Office Interiors and Design Solutions for Reopening While Staying Safe
Oswalt is here for you during this new, norm of "Social Distancing". Contact us for your safety solutions for the Covid-19 reopening. We have solutions for your company whether you are a doctor trying to protect your patients and staff or any business person who needs solutions. We have ideas such as, felted partitions to separate employees, Plexiglas surrounds to separate you from the public. Working from home? We have quality office furniture to increase your comfort and productivity. Call us and we will come up with a solution for your business needs.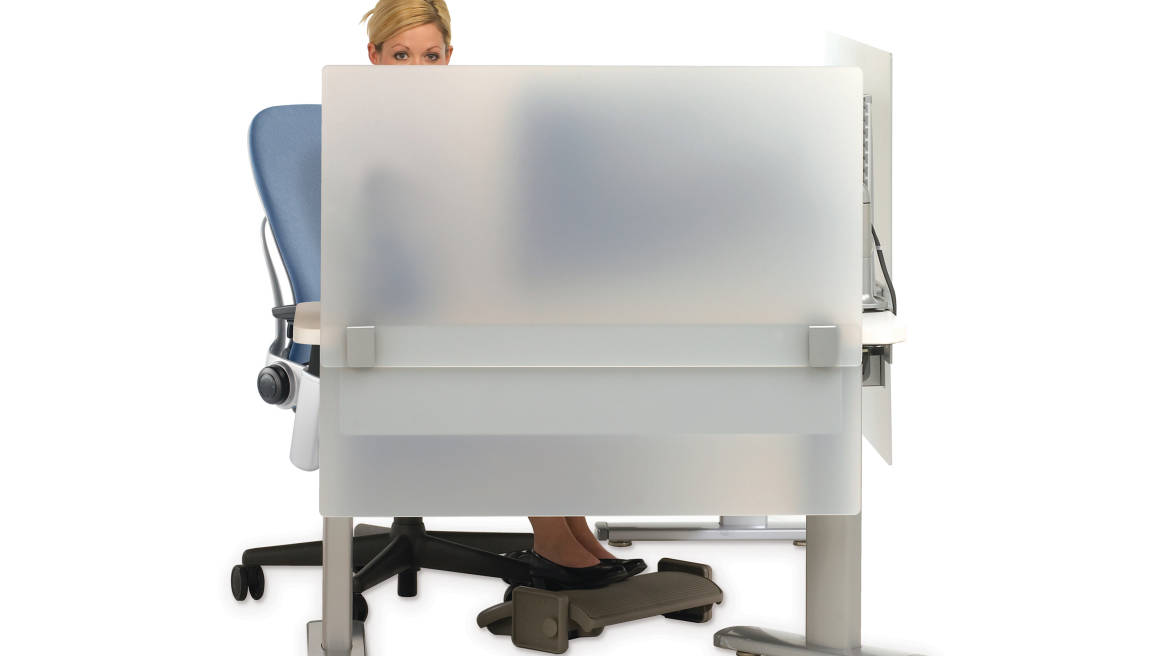 Thank you for your interest in office furniture from W.H. Oswalt Co., Inc., in Mansfield, Ohio!
As you view our website, you will see that virtually any office or commercial area can be transformed into a functional space that will welcome your customers, clients, and employees.
With many brands and styles to choose from, we will help you be proud of your office. Your employees will be more productive using ergonomic tools and furniture that provide for their well-being. Brand name manufacturers that we represent such as Steelcase, Global/OTG, La-Z-Boy Healthcare, Mayline/Safco, Cherryman and Lesro offer superior furniture that is manufactured to look great and work well for years to come.
From the reception area to the board room, and even back to the shipping areas, Oswalt Office Furniture has the furniture and fixtures that will work for your unique space and needs, at prices that meet your budget. Lease Financing is also available to help you get what you need right now, with payment plans to stretch your available budget dollars over time. Space design, ergonomic solutions, and company relocation services are available to help you focus on your company and customers, while we take care of the furniture details.
You will be happy that you chose Oswalt when your project is completed. You will be even happier knowing that you saved money by choosing Oswalt. No one will work harder for you, from start to finish, on your special project. Quality products, knowledgeable staff, great service, and attention to detail, explain why we have been serving North Central Ohio for over 60 years.
If you have design problems and need assistance feel free to contact us via email.
John Dye - jdye@oswaltofficefurniture.com
Frank Chillemi - fchillemi@oswaltofficefurniture.com
Marcy Taylor - mtaylor@oswaltofficefurniture.com